OPEN. COLOUR. EAT

The Ultimate Fundraiser


---

High Profits for your group!

We want to help you reach your fundraising goals quickly with 35% profit on ALL products!
Unique, never-before seen products
Our products are disrupting the traditional cookie decorating industry. We exist to give adults more time while still giving kids the outlet to express themselves creatively!

Kids, teenagers, adults, seniors...everyone loves to stretch their imagination and creativity all the while knowing they get a spectacular treat at the end.


Our high-profit fundraising program is a giant thank you, and a small way to give back to the community that supports us.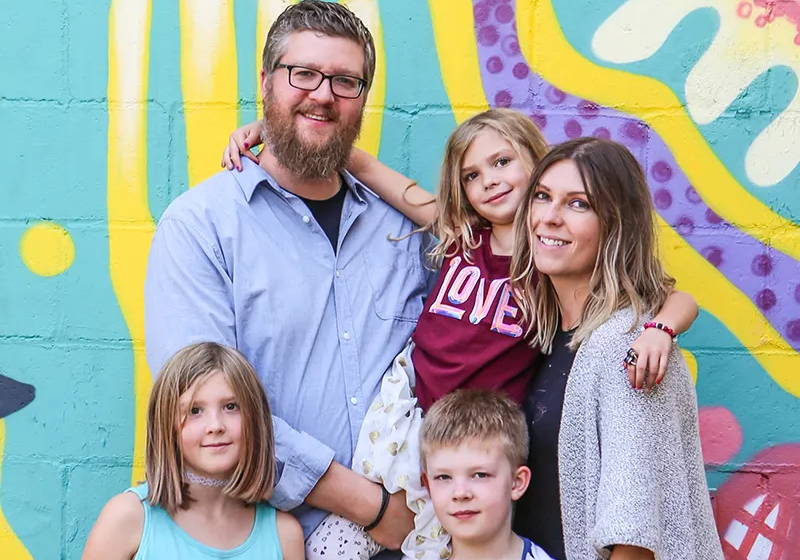 Whether you're looking for more info or you're ready to team up, fill out the form below and we'll get back to you within 24 business hours!
Carrie Sherwood (Sales)
780.800.9522
1.877.590.9522
sales@bysweetness.com