Colouring Cookies & Comfort Food
Comfort food hits a bit different for kids. While comfort food is generally considered to be a food that brings good feelings through the nostalgia it triggers, kiddos have yet to create this nostalgic connection, (they're still figuring out the feel-good parts of food!) and so comfort food generally refers to a childs level of comfort with any given food. Aka. They're either good with it or they're not.
Food play has been discussed in many parenting circles, especially if parents struggle with picky eaters. Sometimes, kids are so uncomfortable with food that it's a fight to get them to even sit at the dinner table. We all want to feel comfortable and kids are no different. Food fuels us and makes us feel good, and food play helps increase what food kids are comfortable with - yay! Sounds simple, right? Tell that to the mom whose kid refuses to eat anything but PB and honey sandwiches. Before you go too crazy worrying about nutrient deficiency, remember what the experts say: It takes 8-15 exposures to the same food for a child to accept that food. Example: Don't like blueberries? Give blueberries to the blueberry-hating kiddo 15 times before they'll try it and not spit it out.
It's motha-fluffin' exhausting to be a motha-fluffin' parent!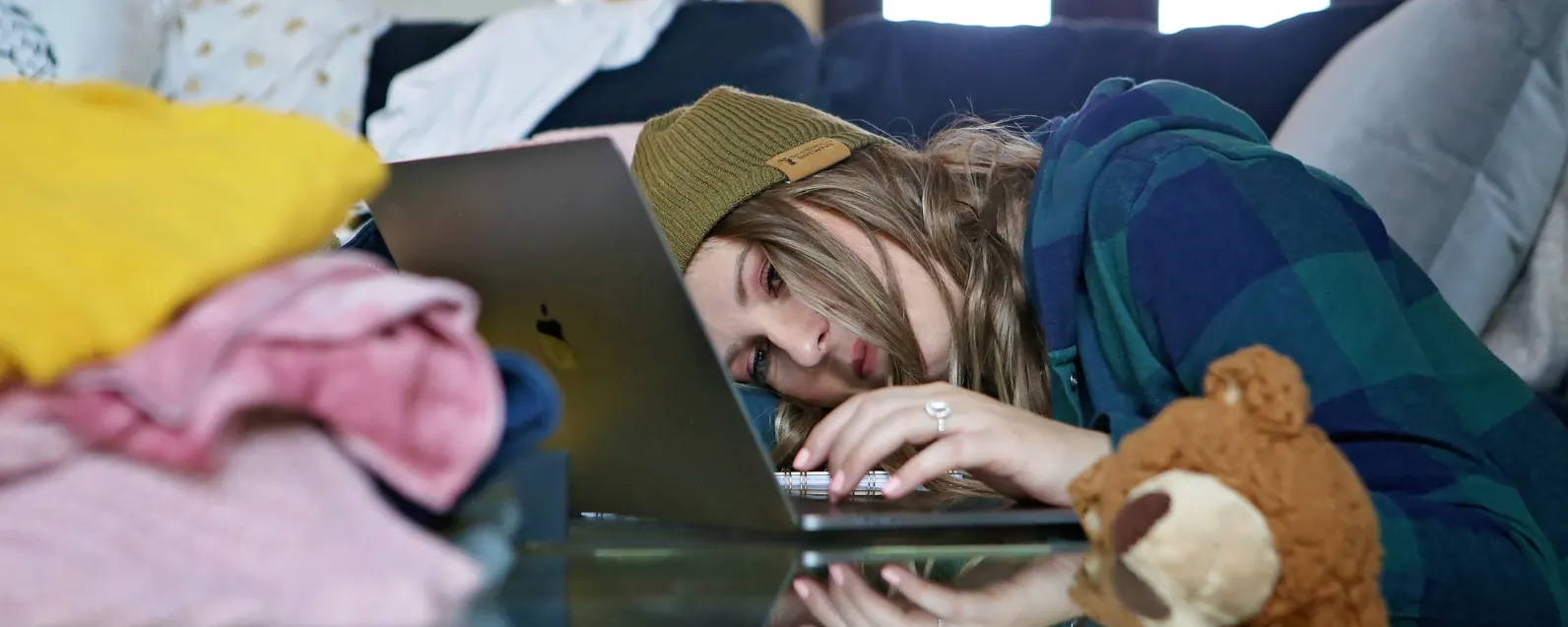 But wait, there's more. In order to increase food comfort in kids, you're not supposed to pressure them to eat it. To altogether remove the pressure, it's recommended that "food play" time is set aside and done at another time other than snack time or mealtime. Whoa. Shhhht just got real! Does that mean I need to make 100 snacks a day for my kiddo plus create a pressure-free food-play scenario for them as well? (all parents weeping in the corner) Nope, it can be as simple as chopping a few more carrots and having a "log cabin" building playtime after snack time is finished, or opening a box of colouring cookies! Open. Colour. Eat.
So what exactly is food play? Food play is what it sounds like: sitting down and playing with food. The difference between mealtime and playtime? The child isn't expected to eat the food. They play, and in the end, it's up to the kiddo if they want to consume the food they've just played with.
Colouring cookies are our favourite fun and mess-free way to get littles interested in playing with food. Add other items to your favourite colouring cookie playtime and creating fun for them that's approved by you!

---